REGISTRY OFFICE MARRIAGES – REGISTRY WEDDING SERVICES
Call or text now on 0422448918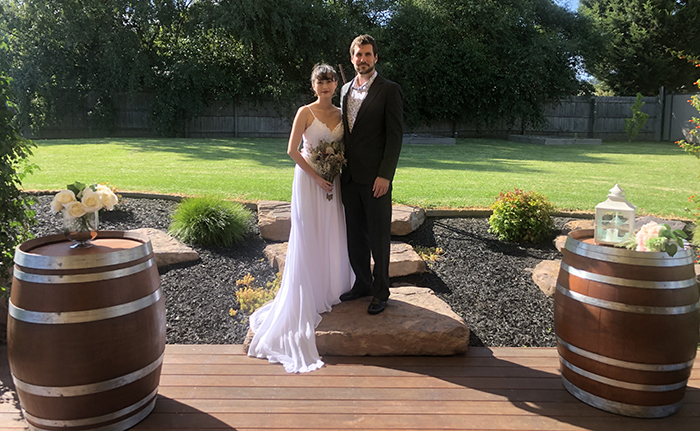 Planning on marrying at the Registry Office? Why not chat with me first about the various options that are available to you.
Hello & Congratulations on your engagement! I'm Sharon Osman and with almost 12 years of experience as a Celebrant I have married hundreds of couples who wish to have a REGISTRY WEDDING in my office or back garden.
With me you have unlimited options, flexibility and convenience. Most importantly you don't have to travel to the city, look for parking and feel restricted in any way. My services include everything the registry office offers but it's more relaxed laid back and comfortable.
Everyone is treated with utmost respect and importance. Everyone is different and everyone has the right to choose the type of wedding they want. Some couples prefer a quick legal ceremony, like the one the registry office does. This is usually a very short and sweet version of the ceremony where the legally required wording is presented along with signing of documents. This is predominantly suited for those who don't like the spot light & prefer to elope, or for those who have already had a religious or other ceremony overseas.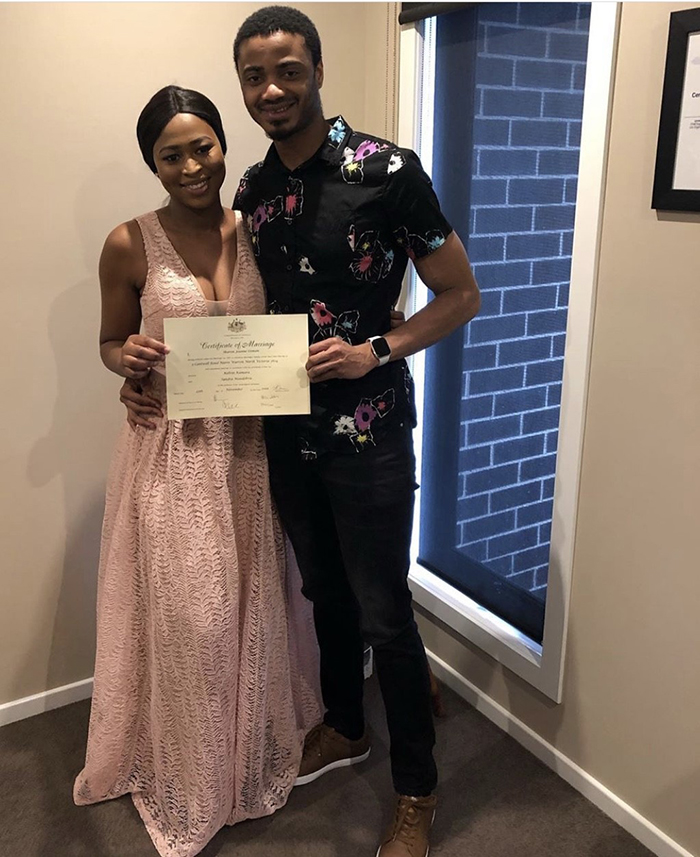 Everything is made easy for you, I take care of all the paperwork and take you step by step through the process. I not only accommodate the date you want, but also also provide couples who don't have many friends or family in the country a witness.
Let me assure you that you won't be paying any thing extra with me. Everything is upfront and there are no hidden costs.
You may choose to marry in my office or in the garden. You may have an intimate wedding with 5 guests or you may choose to have a personalised ceremony and invite up to 20 guests.
Ring me and I'll talk you through the exciting process and answer all your questions. 0422448918