WEDDING CELEBRANT BERWICK

Call or text now on 0422448918
Weddings are Special, Exciting & full of Love.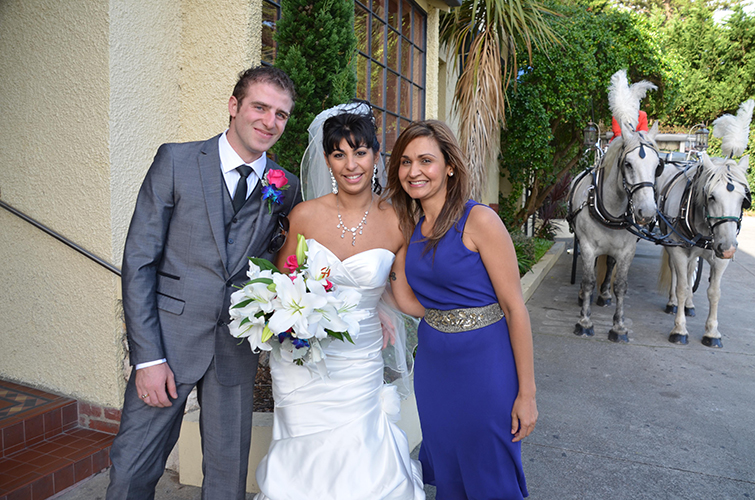 I can remember a wedding I did a few weeks ago at a Berwick Garden. I still feel the emotion as the father walked his beautiful daughter down the isle and handed her over to his soon to be son in law.
These gorgeous youngsters stood together beneath the stunning floral canopy with lake in the back ground and promised their love to one another. Eda & Firart made their most meaningful and memorable personal promises to the other. The air was filled with love, everything else was still, the only sounds were birds singing and the gentle rustle of trees. It was an incredibly uplifting moment that I would add to my memories of marrying people over the last 12 years.
Hello & Congratulations! I'm Sharon, your Berwick Marriage Celebrant.
Planning a wedding is exciting and fun, although some couples feel it's stressful & tedious.
Weddings in Berwick have been my passion for over 10 years, I use my experience & expertise to lift the stress of your special day, leaving you with splendid memories that last a lifetime.
Every couple is different and every one has different tastes, styles and requirements. I am one of those Celebrant's who is most laid back and accommodating, whether you prefer a glamorous ceremony or a quick registration style marriage in my office.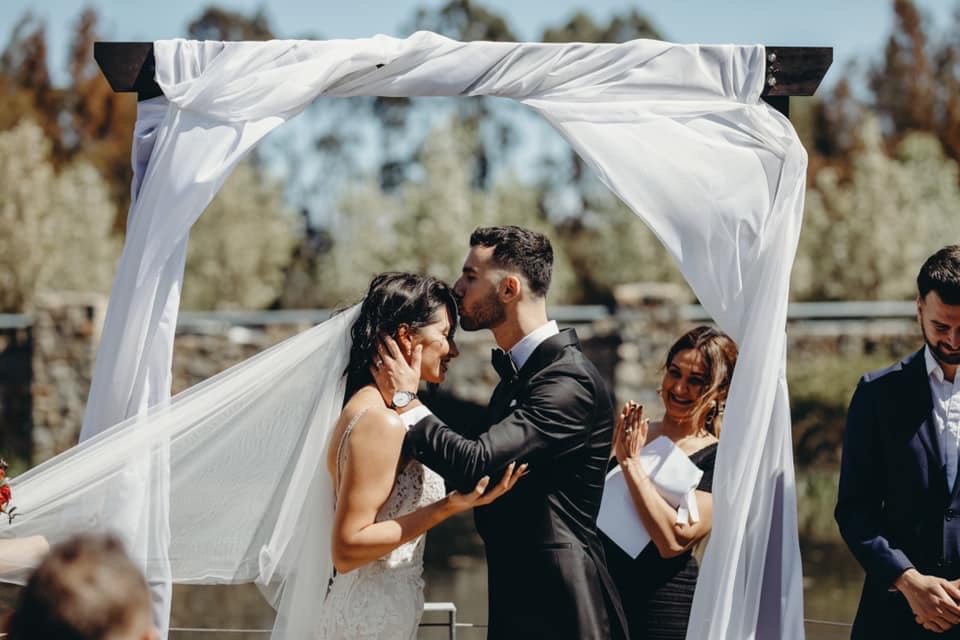 If you wish to invite 10-15 guests you can use my garden for your ceremony as much warmer alternative to a registry office wedding.
I offer unlimited ideas and tailor a package to suit everyone. Call me for a quick chat I'll be happy to advise you on the process.
Nothing is too much trouble. I'll run through the entire process one step at a time, design a personalised ceremony including vows, rituals and anything else you may choose to include.
You have the peace of mind that all legalities are attended, so you can just relax and enjoy your special day.
Call me for a no obligation chat
0422448918