WEDDING CELEBRANT CARRUM DOWNS
Call or text now on 0422448918
For a Basic Wedding Ceremony in Carrum Downs, or for something more Glamorous and personalised, I offer a professional and affordable service tailored to suit all needs and budgets, all over Melbourne. If you need a celebrant for Registry Style Elopements, Personalised Wedding Ceremonies, Commitment, Renewal of Vows and much more, contact me for a free quote.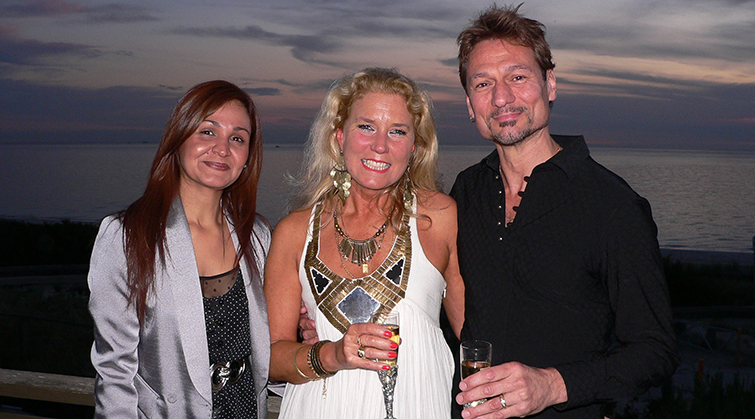 I am an authorised Carrum Downs Wedding Celebrant based in Melbourne and enjoying working around Carrum Downs. I am humbled to be part of your wedding ceremony and special day. I deeply desire and enjoy creating ceremonies and celebrations according to your wishes. My aim is to stretch myself and end up delivering you with a ceremony that is memorable and much more than your expected or hoped for.
I have completed my certificate 1V in Celebrancy and have extensive  qualifications and 12 years of ongoing  training in the area. As a trainer and Life Coach, the skills I have gained enable me provide a professional, elegant and memorable ceremony in Carrum Downs and all over Melbourne.
With my background as a wife, mother, trainer, life coach and experienced public speaker, you can rest assured that you are in good hands. Your ceremony will be conducted effortlessly as well as designed for you. My speaking voice is clear and well projected; my tone is pleasant and pitch quite sound. I have a fine ear for listening and flexible with components that you might like to include.
You are my focus and your needs and wants will be in NO way controlled by me. Your day will be your way. Once all legalities are attended to, everything else is totally your style. On the day I travel to you in Carrum Downs or anywhere in Melbourne. I can also share some valuable tips for calming your nerves and relaxing on the day.
Some of the ceremonies I have conducted include – Non Religious Ceremonies, Sand Ceremony, Releasing of Doves, Rose Ceremonies, Hand Fasting Ceremony, Wine Ceremony, I have done Jewish Ceremonies, Hindu Ceremonies, Buddhist, Muslim & Christian. Not to mention non religious and inter faith ceremonies.
I effortlessly work with couples who speak little or no English. I have also worked with translators on many occasions and practice a lot of patience throughout the process.
I have a flare for writing and ability to play with words. This enables me to broadcast your ceremony in a way that's most memorable and distinguished. I tell your love story and include the qualities you love about each other, what attracts you to the other, what you have in common and anything significant that you might want. You will have a ceremony that is all about you from start to finish. If you wish I easily include, family, children and pets to make your day extra special.
I am responsible, organised and punctual on the day. So that your ceremony is audible to all your guests, I us a professional P.A. system which is wireless and battery operated. This P.A. includes a microphone a USB provision.
Whether you marry in your backyard in Carrum Downs or at a reception in Melbourne CBD, I usually arrive at least 20 minutes early, well dressed, modest and presentable.
Please also visit my Gallery and testimonies to see for yourself and please do give me a call. 0422448918