MELBOURNE CELEBRANT ELOPEMENT STYLE MARRIAGE
Call now on 0422448918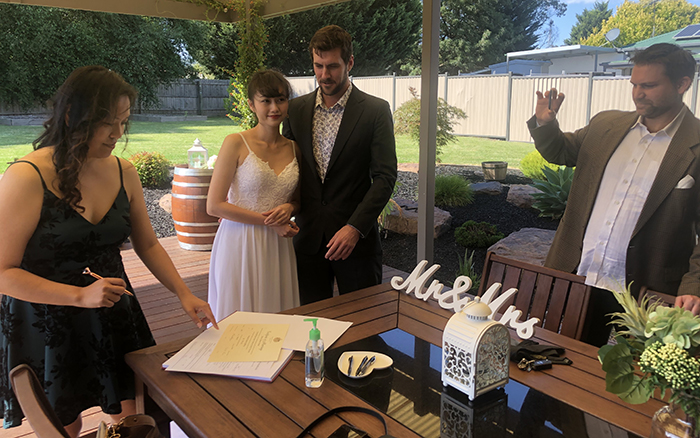 Looking for a quick, easy and cost effective way to get married?
OR
Are you having to cancel your Wedding due to the Covid 19 Situation?
Hello there & Congratulations!
I'm Sharon Osman an Authorised Melbourne Celebrant of almost 12 Years & I am here to serve in the best possible way.
In these uncertain times, I am pleased that I can still officiate your ELOPEMENT STYLE MARRIAGE CEREMONY. In the most I know it's disappointing, but rest assured that this will pass and you can celebrate with family and friends later.
Call me & ask for the special COVID 19 discount. 0422448918
If you have already lodged your paperwork with the Registry office and can have it transferred to me, I will immediately run you through the process and organise for your legal marriage in as early as 24 hours. Or you may choose to lodge your NOIM with me and marry in a month from now.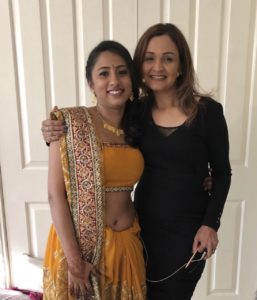 It's a very difficult time for everyone particularly those wanting to get married. With all the uncertainty around, you can be certain that you can still get married and have a low key wedding now and celebrate later.
I am available to marry you both and still conducting ELOPEMENT STYLE MARRIAGES  with couples under the New Law. Which is you both and your two witnesses, adhering to hygiene practices and social distancing law.
You can marry in my office or if weather permits, I have a huge backyard/ garden which helps.
We are all in this together and I am certain this will soon pass.
CALL ME TO DISCUSS YOUR OPTIONS AND ASK FOR COVID 19 DISCOUNT
0422448918