MELBOURNE WEDDING CELEBRANT – INDIAN MARRIAGES
Call or text now on 0422448918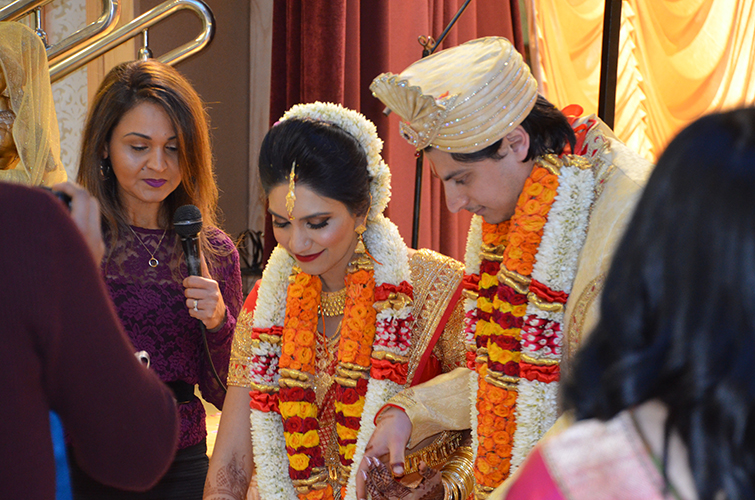 Having your wedding in Melbourne and looking for a Celebrant? I'm Sharon Osman and I'm of Indian background.
Congratulations on your engagement and welcome to the most wonderful part your wedding ceremony.
With over 12 years of experience I've married hundreds of Indian couples of different religious backgrounds and cultures.
The ceremonies I offer reflect your heritage and celebrate the traditions of the Indian culture.
My Indian Wedding Ceremonies accommodate your personal requests and cater to your cultural and religious requirements making me the perfect choice to host your ceremony.
If you have any questions, please do not hesitate to call me for an obligation free chat.
0422448918
Whether you choose to have an intimate celebration at my office with just witnesses or an extravagant ceremony at a venue, garden or reception center.
I can create the most personalised, meaningful and memorable ceremony that you will always remember fondly.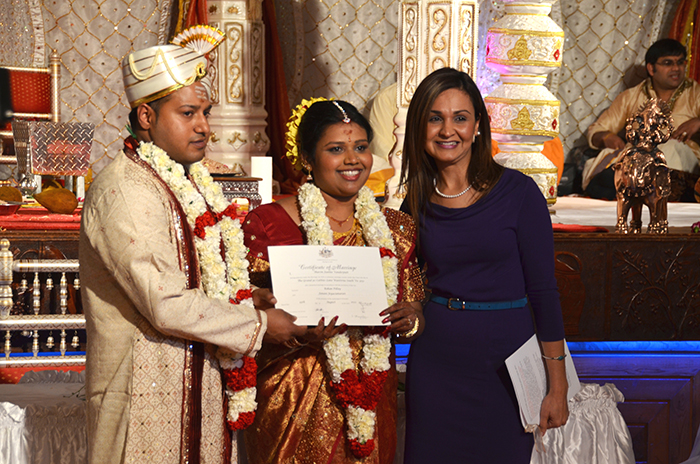 If you are looking for an Indian Wedding Celebrant who offers professionalism, excellent customer service with a warm personal touch then I'm your best choice.
I showcase your love for each other with vibrant meaningful vows, including as many or as few cultural aspects to your ceremony as I narrate what's happening so your family and friends are involved in the ceremony and have a better understanding of the traditional rituals.
I fully understand that Indian weddings can run longer than a day so I am flexible to come and celebrate on the date and time you choose. Nothing is too much trouble and it is my aim to make your dream a reality.
0422448918