WEDDING CELEBRANT MITCHAM
Call or text now on 0422448918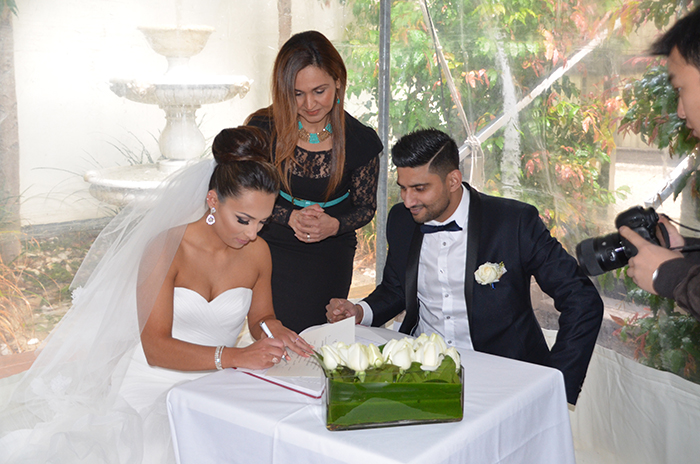 For a Wedding Celebrant conducting weddings in Mitcham & all over Melbourne, consider Sharon Osman a Marriage Celebrant of 12 years, highly reputable, respected and rated by her couples. With several ABIA Awards and high profile weddings, Sharon is humbled and grateful to have the best job in the world.
Congratulations to you both & thank you for your valuable time.
I'm Sharon, a Mitcham Wedding Celebrant & warmly invite you to all the wonder and excitement of your wedding.
Weddings are wonderful, precious, exciting and enjoyable.
Some might be stressful and expensive, if that's the case…. that's where I come in. I pride myself in my job as a Melbourne Celebrant & a Life Coach, Mentor, Quality Facilitator, mum, wife and contributor.
I help you get your feet back on the ground, destress, feel comfortable & safe around me, feel satisfied with what you are paying and make sure you're extremely happy with the service you are receiving.
So you can relax and take in your day while I attend to all the aspects of your ceremony including legalities.
So whether you are thinking of just having something short and sweet or something more elaborate, I can customise a ceremony to suit your needs and help make your dream come true.
When I officiate a wedding, all my Ceremonies celebrate the present and shine a light towards the future.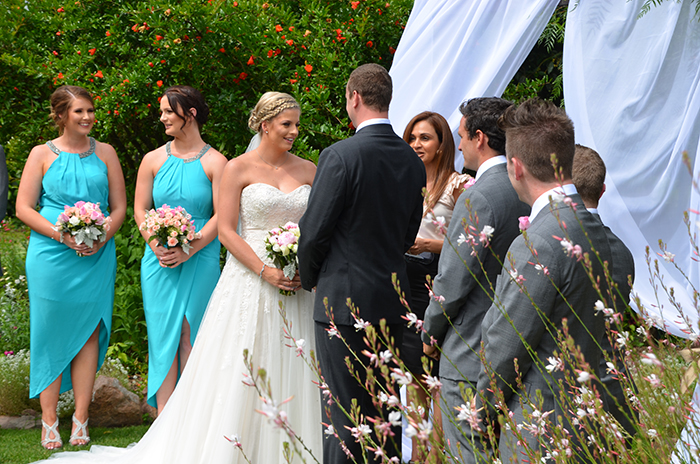 I call this section "The Love Story." I write an original narrative for my couples that talks briefly about  — how you met, how you fell in love. With the information you provide I create a personal token of your love for each other, sharing the qualities you love about each other and your true feelings to the extent you wish to share. This captures the attention of your guests & is well received because It's light hearted, touching, personal, and very different with every single Ceremony.
So call me for a quick and obligation free chat and see how I can make your dream a reality.
0422448919