MELBOURNE CELEBRANT- PARTNER VISA MIGRATION WEDDINGS
Call or text now on 0422448918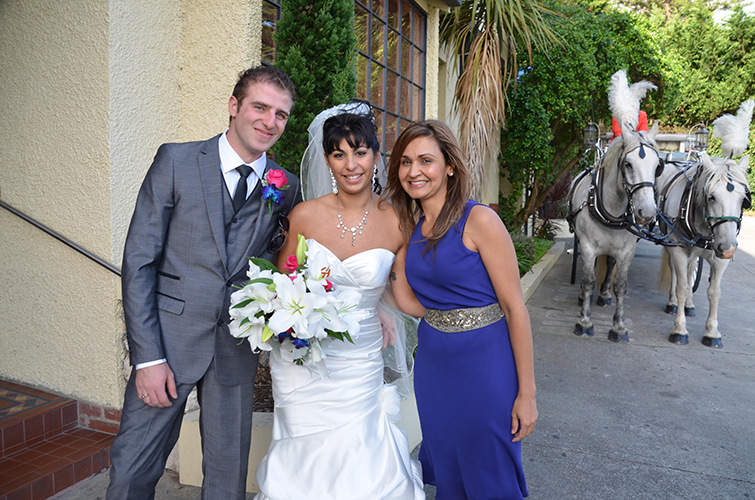 Applying for a partner visa and planning to get married? Congratulations and welcome to my Melbourne Celebrant Service helping with the partner visa process.
If you are applying for a partner visa and to marry in Australia, then you do need proof of notice that you intend to marry. How do I know this because I have worked with hundreds of couples in your situation who have booked my services and requested a letter of proof from the Immigration Department.
As a Melbourne Celebrant assisting with partner visa letters for prospective marriage visa, the first step for me is to help you lodge the "Notice of Intention To Marry Form" with me.
Officiating as a Melbourne celebrant for 12 years, I am authorised by the Attorney General's office to provide you with a letter for the Immigration Department confirming details that you have successfully lodged your form.
I have helped countless couples over the years from different cultures, nationalities and backgrounds, with migration weddings.
Couples who were applying for fiancé visa or partner visa, successfully conducted their marriage when their partner's arrived.
In the wedding industry for so long, I know the ins and outs, what I can and cannot do legally so you will be rest assured that you are in great hands. I am very understanding, flexible and accommodating. If couples want to update the letter a few months later with a new date, I easily oblige.
Applying for a Partner Visa can be complicated, as your Melbourne Wedding Celebrant I'm not qualified to give you advice on immigration matters, but I'm very happy to recommend you to some of the best immigration lawyers and influential immigration agents I've worked with over the years.
As visas take an intermediated time for processing I do charge a fee to formally lodge your notice form and provide a letter along with a copy of it.
If you need me to send you the form asap please call or email me.
Once it's all done and your partner arrives in Melbourne, you may choose what sort of ceremony you want.
Some choose Legal Elopement style registration from my office, while others prefer to celebrate on a larger scale inviting friends and family and having a whole personalised ceremony.
Regardless I can make your dream day extra special and memorable.
Call me for a free quick chat & see what I can offer.
0422448918