MELBOURNE CELEBRANT- PRIVATE REGISTRY WEDDINGS
Call or text now on 0422448918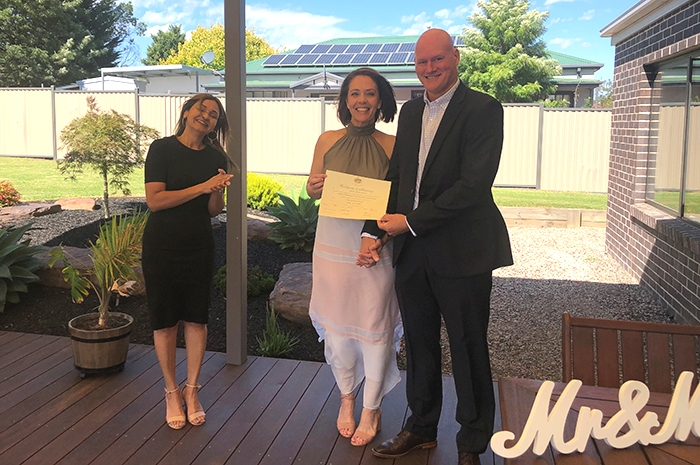 Simple no fuss REGISTRY WEDDINGS are becoming more popular these days for various reasons, not to mention how expensive weddings are. Are you looking for something low key, less elaborate and yet meaningful?
Welcome to my Celebrant Services and congratulations to you both!
My Private Registry Weddings might be the perfect fit for you!!!
With over 12 years of experience and 4 ABIA awards, I'm both excited and humbled to offer you excellent customer service with exceptional value & professionalism.
I'm located on a 1/2 acre property in Narre Warren North, which offers the perfect opportunity for you have a registry style wedding without having to look for a venue & most importantly save money.
Whether you intend for a small and intimate marriage with 5 guests & minimum legal words, or whether you wish for a personalised wedding ceremony including a maximum of 20 guests or something in between.
My aim is to take the stress out of the whole process and make it easy, fun and memorable for you.
I attend to all the legalities once you fill in your Notice form and provide relevant documents. I cover all of the required legal paperwork, whilst providing a quick convenient ceremony for you both.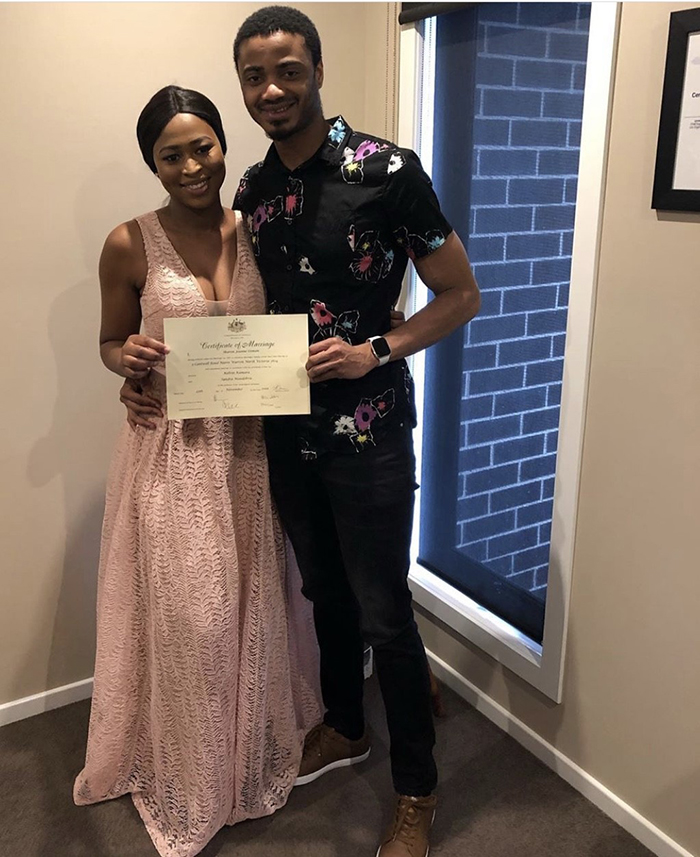 Everything is done for you, you just show up looking your best. No witnesses? No problem, for a small fee witnesses can be provided.
Need a photographer? Just let me know and a affordable one will be recommended.
If you prefer a personalised ceremony, I create a unique ceremony that reflects your love, relationship and personalities. No couples are the same similarly no two ceremonies are the same. You have the option to write your own vows with my help or you can choose from the ones I provide. Regardless of what age, nationality, background or sexual preference, every one is treated with dignity and respect.
Over the years I've found that PRIVATE REGISTRY WEDDINGS to be more laidback, relaxed and enjoyable, further more couples love that they can go off to a restaurant and have an intimate reception.
Need your questions answered!
Call me for obligation free guidance and assistance 0422448918
My Services never disappoint, please also take a moment to read my reviews and testimonials.