MELBOURNE CELEBRANT- SAME GENDER MARRIAGE 
Call me today for an obligation free quote. 0422448918 or 03 8790 4142
Sharon Osman Celebrant & supporter of the LGBT Community. On the 7th Dec 2017 it was Indeed a day when Australia was so proud to announce Marriage Equality.
LGBT Australians now have the opportunity be recognised to marry regardless of gender. Today goes down in History & marks a day of celebration! The wait is over…A day to celebrate your LOVE together. I am a strong supporter of the LGBT Community, so contact me and let me help celebrate your love. Love is Love!
Welcome to my Same Gender Marriages I'm honoured to A Finalist in the 2017 amp; 2018 & 2019 ABIA awards for Celebrant of the Year Victoria. I'm even more honoured to be a supporter of marriage equality.
Offering Exceptional customer service & incredible value for money, I chose this passion over 10 years ago and still loving every moment of it.
As an Authorised Celebrant since 2009 I graduated from the Academy of Celebrancy. I've married over 600 couples since for from all walks of life, from all over the world.
I pride myself in the values and Beliefs I hold as a Celebrant, which include me being totally non judgemental or discriminatory. Offering my services to Same Gender couples who wish Marry, I offer a high standard of professionalism, exceptional Respect and polished conduct. I am very much a law abiding person so you can rest assured that all legalities will Be attended to with Care and accuracy.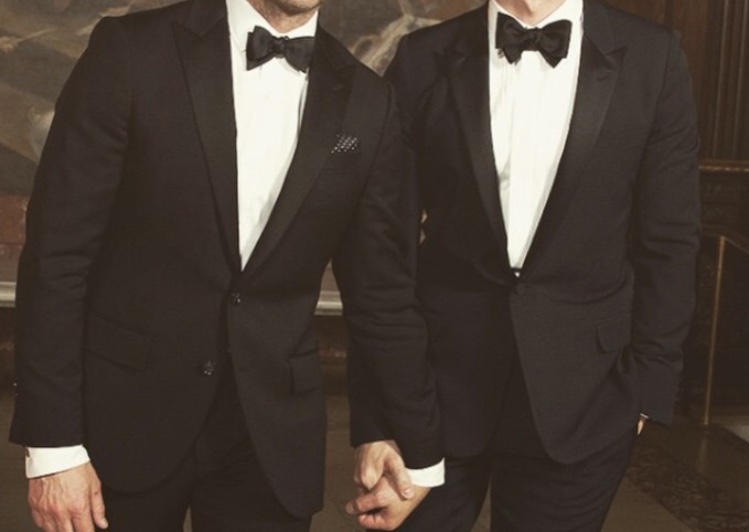 I'm also a Life Coach & Mentor, specialise in Relationship Coaching, so my level of understanding, empathy, compassion and listening skills are very sharp. I totally hold people in high regard, acknowledge and respect people's different preferences.
My years of experience has taught me a lot, most importantly to be considerate, sensitive to emotions and feelings. I have great connections with all my couples years after their marriage. As a Same Gender Celebrant In Melbourne, I encourage you share your ideas and while sharing my experiences allow you to expand your imagination while planning your Ceremony.
Nothing is too much trouble for me. My gently kind nature has allowed couples to feel comfortable and safe to share their dreams and stories with me. Love is such a powerful emotion and be a part of a couples special day is truly a privilege I don't take for granted.
Regardless of how spectacular or how intimately low key you choose to Marry, My level of service remains professional and of the highest quality.
Call me today for an obligation free quote. 0422448918
Email: cherishedmomentscelebrated@gmail.com
Suburbs I Service
Beacon Cove
Garden City
Sandridge
Burnley North
North Richmond
Richmond South
West Richmond (the nam
Were Street
Brighton Beach
Brighton North
Middle Brighton
Southland Centre
Pennydale