MELBOURNE CELEBRANT- SAME SEX MARRIAGE CEREMONY
Call or text now on 0422448918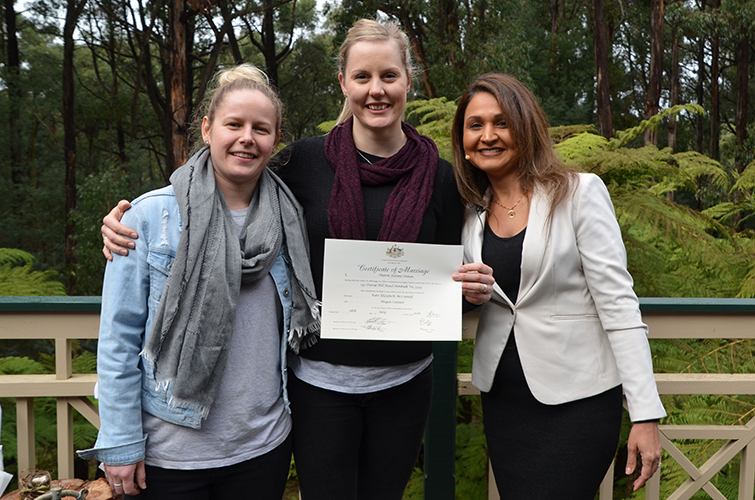 LGBT Australians now have the opportunity be recognized to marry regardless of gender. The wait is over… A day to celebrate your LOVE together. I am a strong supporter of the LGBT Community, so contact me and let me help celebrate your love. Love is Love!
I'm Sharon Osman, a finalist in 2017 (and every year since) at  the ABIA awards for Celebrant of the Year Victoria. As a Commonwealth appointed Marriage Celebrant for 12 years, I am humbled and honoured to serve you. To Celebrate with you your Wedding and Celebrate equality as well.
I have married couples from all walks of life and cultures.
I strongly believe that my role as a Celebrant involves me to not discriminate. As a totally non judgmental Melbourne Same Sex Wedding Celebrant, I offer a high standard of service, exceptional value and polished in my professional conduct and practice. As legally required, I strongly follow the Code of Practice and Marriage act of 1961.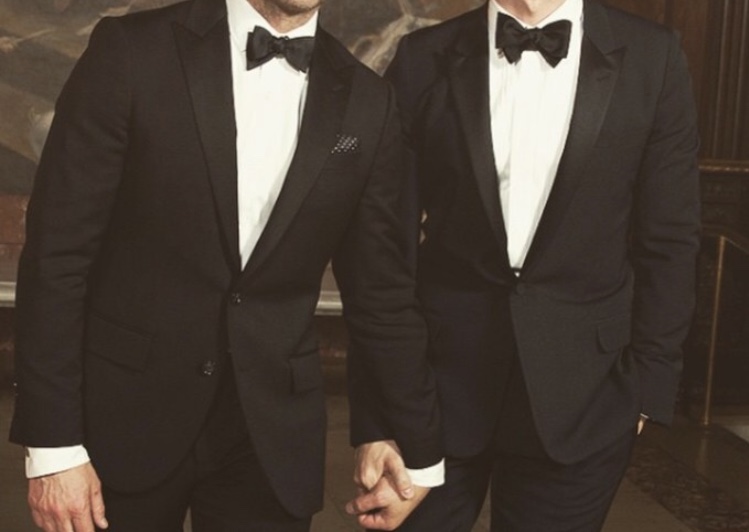 With a background in Life Coaching & Mentoring I fully recognise, understand and respect people's preferences, values and beliefs.
Very sensitive to emotions, and respectful of feelings, I'm most considerate to personal differences and styles. I continuously build and establish strong relationships with all my couples.
Why choose me as your Celebrant?
Because I love what I do, and I do what I love, and that is unite people in Marriage. I attentively LISTEN to you, without judgement or prejudices.
My compassionate & empathetic nature enables me to understand the importance of your needs on your special day. My aim is create a positive impact that will be always fondly remembered.
Your Wedding will be by far the most enjoyable and memorable occasion, shared with fun, laughter, emotion and even tears of joy.
I hold my clients in very high regard and value them enough to give them my undivided attention, time and energy.
As a same sex couple In Melbourne, you get to choose your same sex Wedding in Melbourne or anywhere in Australia.
Regardless of how glamorous or how intimate you choose to go, My level of service remains professional and of the highest quality.
Call me today for a obligation free quote. 0422448918   0387904142
Some of the suburbs I service
Beacon Cove
Garden City
Sandridge
Burnley North
North Richmond
Richmond South
West Richmond (the nam
Were Street
Brighton Beach
Brighton North
Middle Brighton
Southland Centre
Pennydale