FRANKSTON – WEDDING CELEBRANT
Call now on 0422448918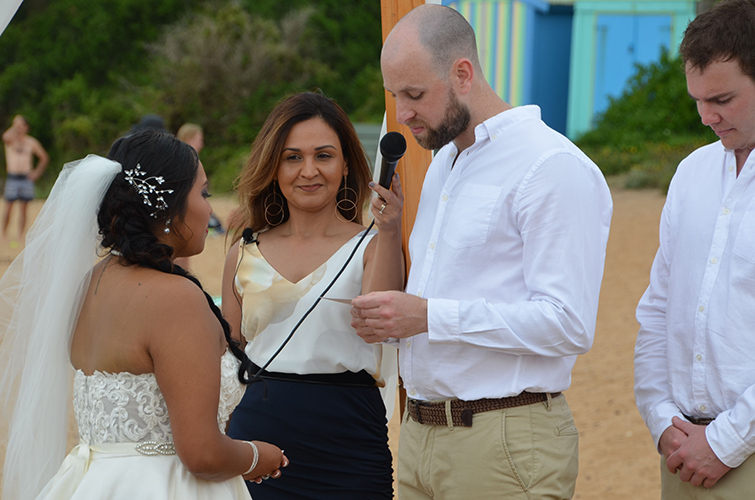 Getting married soon? Sharon Osman officiates Weddings in Frankston.
Voted one of Melbourne's most sought after Marriage Celebrants in 2017, 2018 & 2019 #abiaweddingawards (FINALIST)
She has over 12 years of experience and valuable knowledge.
SHARON OSMAN MELBOURNE CELEBRANT has won several ABIA Wedding Awards
With extensive experience in the wedding industry & success, she is highly recommended by Wedding Couples.
Sharon is an absolute pleasure to work with, connect with or simply be around. Her accepting smile, friendly approach & easy going nature has attracted hundreds of couples to her from all nationalities, cultures and backgrounds. With a passion for love and weddings,  Sharon has been meeting and marrying people not only in Melbourne but all over Australia and overseas as well.
Sharon said "It's not all about money, it's delivering a flawless and memorable ceremony and knowing that the couple are truly happy is what brings true fulfilment and deep satisfaction to me"
Regardless of who you are, age, colour, background, nationality or sexual preference she just loves the company of good people!
With a background in Life Coaching & relationship coaching Sharon is skilled to create a ceremony that reflects your unique love and desires. Leaving you and your guests with the most relaxing and memorable experience.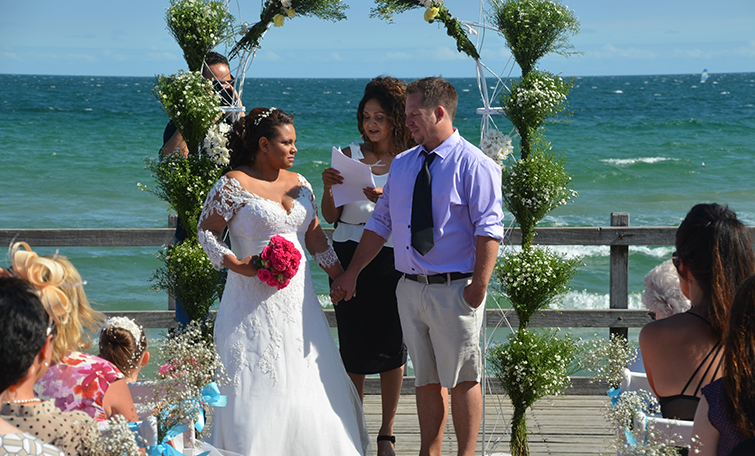 As a Frankston Celebrant, she offers something to suit everyone's budget and requirement. Nothing is impossible because with Sharon every problem has a solution.
Give her a no obligation call and see for yourself 0422448918
OR
Email her at cherishedmomentscelebrated@gmail.com
Sharon's success stems from the remarkable professionalism  & systems she has used. The platform she has developed and designed specifically for Wedding Celebrancy,  In order to offer unbeatable value and unmatched customer service. Everyone is treated with respect, dignity, fairness and are heard completely.
⠀⠀⠀⠀⠀⠀⠀⠀⠀
Sharon strongly encourages engaged Couples to read reviews & invest in a trustworthy & reputable Wedding Celebrant. In the midst of everything else with your wedding planning at least you have the Peace of Mind and that your Wedding Ceremony will flow seamlessly. It's very important that your Wedding Celebrant comes strongly recommended by real Married Couples, so spend a few minutes on their website to read testimonials and reviews.
When looking for a Frankston Celebrant and you're investing a considerable amount on one day, you want to ensure that you feel confident you have the best.
Choosing the right Wedding Celebrant, will not only eliminate stress  and disappointment but enhance your memories of your significant day.
Call for no obligation free chat.
0422448918