MARRIAGE CELEBRANT – WEDDINGS IN MELBOURNE
 Call now on 0422448918
Planning your Wedding In Melbourne? Congratulations to you both and welcome back to Weddings.
So are you just in the process of planning a wedding or were you already planning and then the world started to fall apart and ripped your perfect plan to shreds? Regardless of what stage you are at, you found your way to my website and I'm honoured. I'm sorry you had a rough time but I'm glad that you are here and hope I'm able to provide you with insight, guidance, positivity, hope and genuine service.
Now that you are engaged and want to marry your partner and start a life together, I'm here to help you get there, one way or the other—and hopefully with a memorable experience. Weddings happening in Melbourne are not far off. Regardless of what is happening around us, I'm still getting bookings and people want to get married. How amazing is that? Whether it's Elopement style registration from my office or a glamorous personalised ceremony, i have something for everyone. Enquire about my exceptional offers and unbeatable service.
0422448918
I'm here not only as Melbourne Marriage Celebrant but as a means of support. With a background in Life Coaching. So at time like this you know as well I do that sometimes you need someone to talk to and a chance to just commiserate with someone who will understand, support and help you through.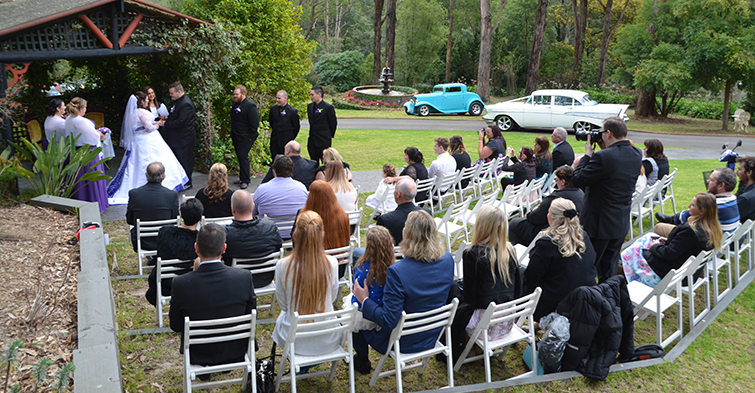 You are not alone in this. I often get asked  questions like: When all this is over, will there be venues and vendors with availability to book?  What happens to the postponed 2020 weddings? Will they fill all the 2021 dates? How many people will we be allowed to gather with for our wedding? What will weddings even look like in the next few years?
Although I'm not in a position to give all the correct answers to all the questions, one thing I'm very certain of. The Melbourne Wedding situation is getting better, there's a light at the end of the tunnel and worst case scenario you can get legally married when restrictions allow and celebrate with your family and friends when life gets back to normal or perhaps the new normal.
If not call me and we'll go over all your options so you can make an informed decision. Everything always works out. I look forward to hearing from you.
0422448918